About Me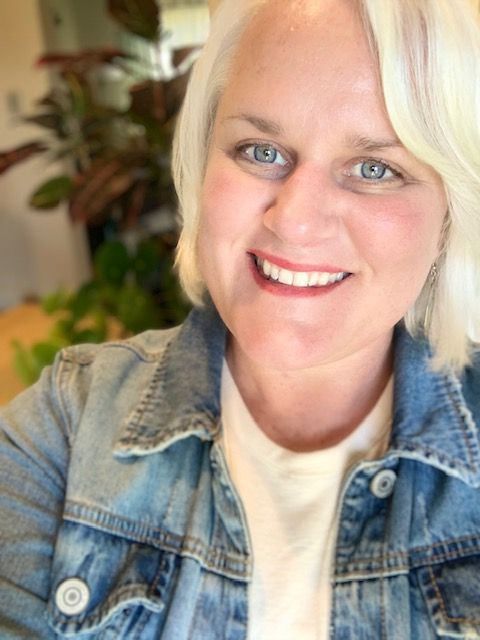 Meet Colleen McLaughlin, a Licensed Massage Therapist with over 25 years of experience working with clients of all ages in multiple modalities including Myofascial Release, Craniosacral Therapy and Therapeutic Massage. In addition to her bodywork training, Colleen is also an RN with 6 years of experience in Pediatric Primary Care and at The Birth Center in Delaware, where she provided labor and delivery support and post-partum care and education.
Colleen is dedicated to providing safe and effective care while educating families on ways to improve their wellness. Since 2015 she has worked closely with IBCLC's and dental professionals to provide specialized care to newborns and infants experiencing oral ties and nursing challenges.
Colleen has specialized training in John Barnes Myofascial Release, Upledger Craniosacral Therapy and the Gillespie Approach Craniosacral Fascial Therapy.
If you have any questions or would like to learn more about how Colleen's therapies can benefit you and your family, don't hesitate to get in touch.
Colleen is a Licensed Massage Therapist in both Pennsylvania and Delaware, as well as a member of the American Massage Therapy Association.