About Me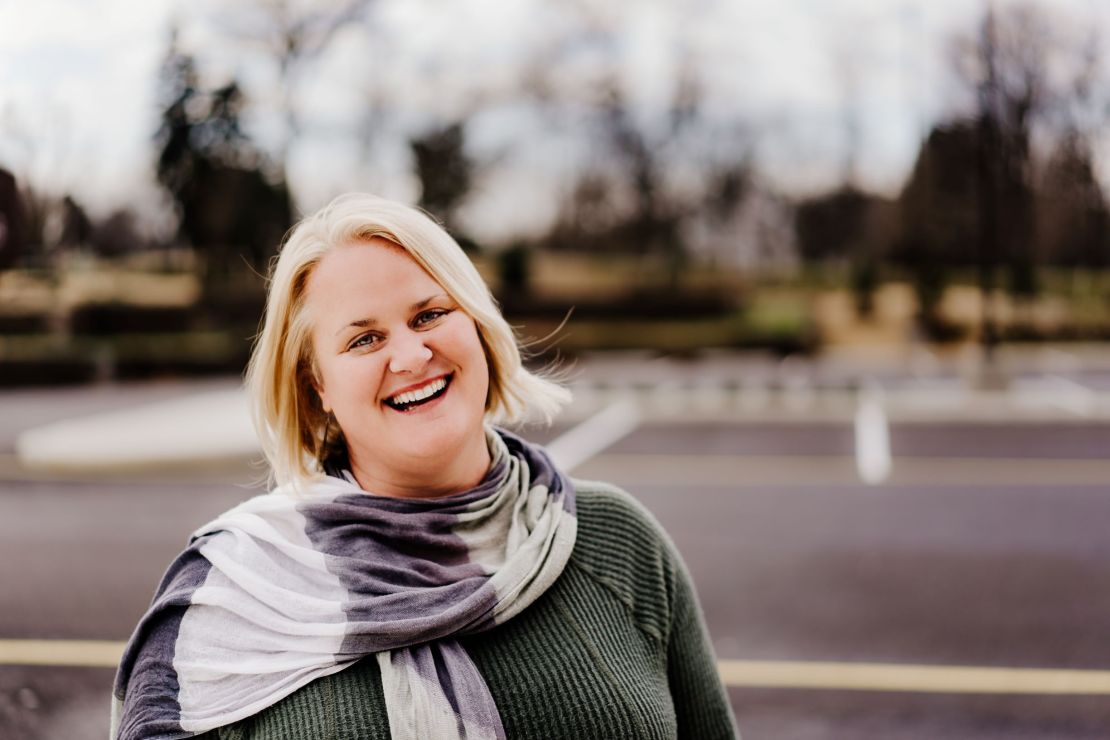 I have over 20 years experience as a Massage Therapist working with newborns through adults.
I also have 6 years experience as an RN in both Pediatric Primary Care and at The Birth Center in Delaware, where I assisted during labor/delivery and provided post-partum support and education.
I consider myself to be an advocate for women and children, an educator and a facilitator of natural healing therapy through my work as a Massage Therapist providing Myofascial and CranioSacral Fascial Therapy.
I am a Pennsylvania and Delaware State Licensed Massage Therapist, a Gillespie Approach trained Craniosacral Fascial Therapist and a Myofascial Release Therapist trained by John Barnes.
I absolutely LOVE my job! It's a true blessing for me to work with you and your family. This therapy has helped me and my children and I look forward to sharing it with you. If you are new to me, please feel free to contact me. I'm happy to answer any questions you may have.
~Colleen