Welcome
Due to the Covid 19 Restrictions, I am not able to see clients at this time. Please message me a request and I will add you to my list of people to follow up when the restrictions are lifted.
If your baby has a tongue tie, I will respond with some at home suggestions for you until I can see you in person.
Specializing in Craniosacral Fascial Therapy and Myofascial Release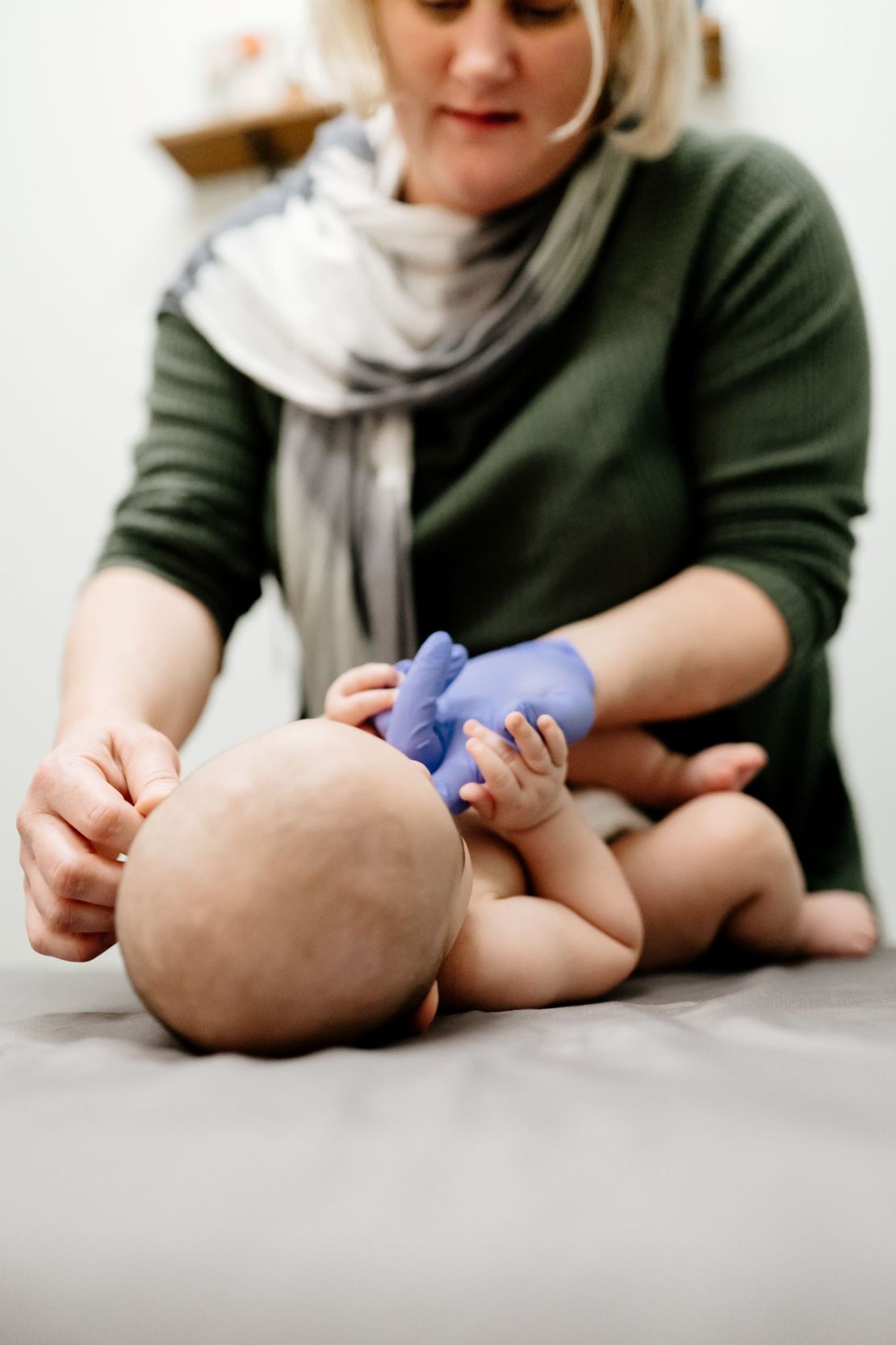 Are you having breastfeeding challenges?
Does your baby have an oral tie?

Does your baby have Torticollis?

Was your baby in a breech position?

Does your baby seem extra fussy or uncomfortable?
Is your baby experiencing chronic ear infections?
Did you have an unusually difficult birth?
Click here to read about out how my therapy can help: http://balancedbreastfeeding.com/bodywork/
Schedule and Locations
Tuesdays and Fridays at The Balanced Breastfeeding Postpartum Clinic and Clubhouse
Located at 1601 Concord Pike Suite #56 Wilmington, De (Independence Mall)
To request an appointment, go to the Contact Me page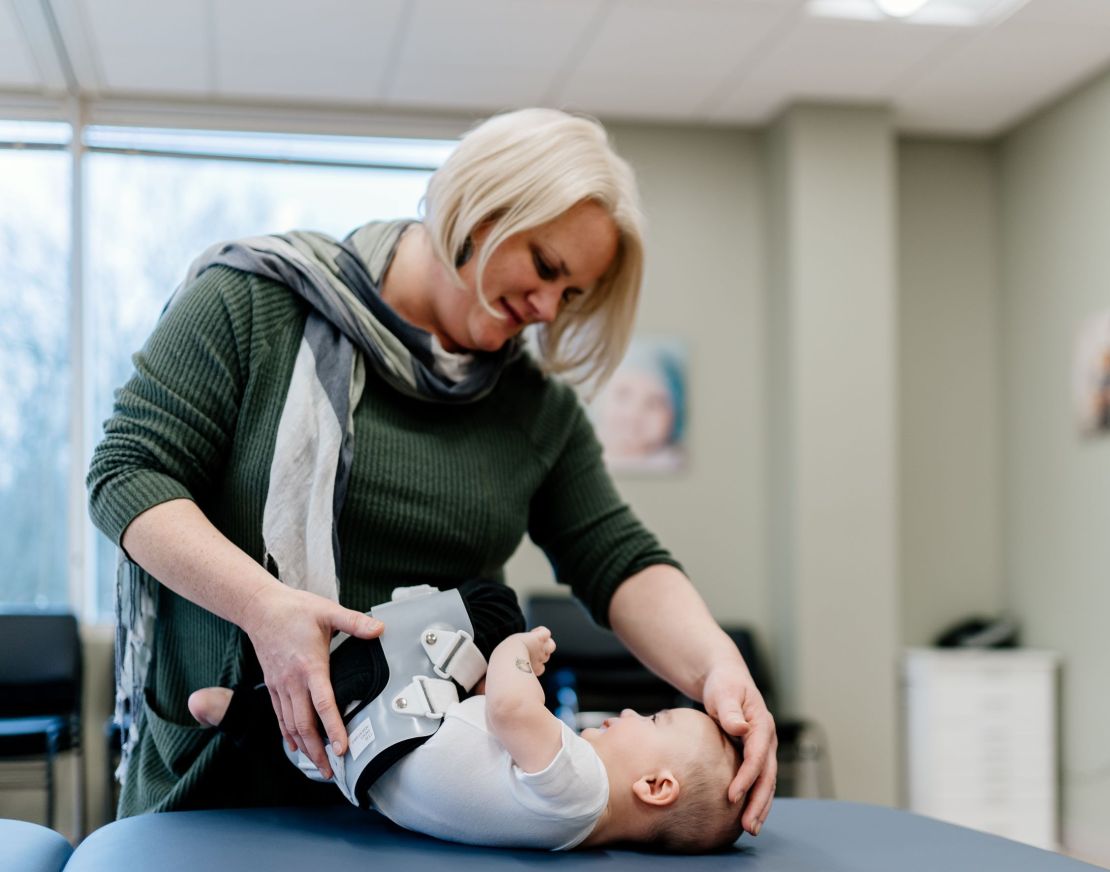 ****Health insurance is not accepted for payment****