Welcome
Specializing in Craniosacral Fascial Therapy and Myofascial Release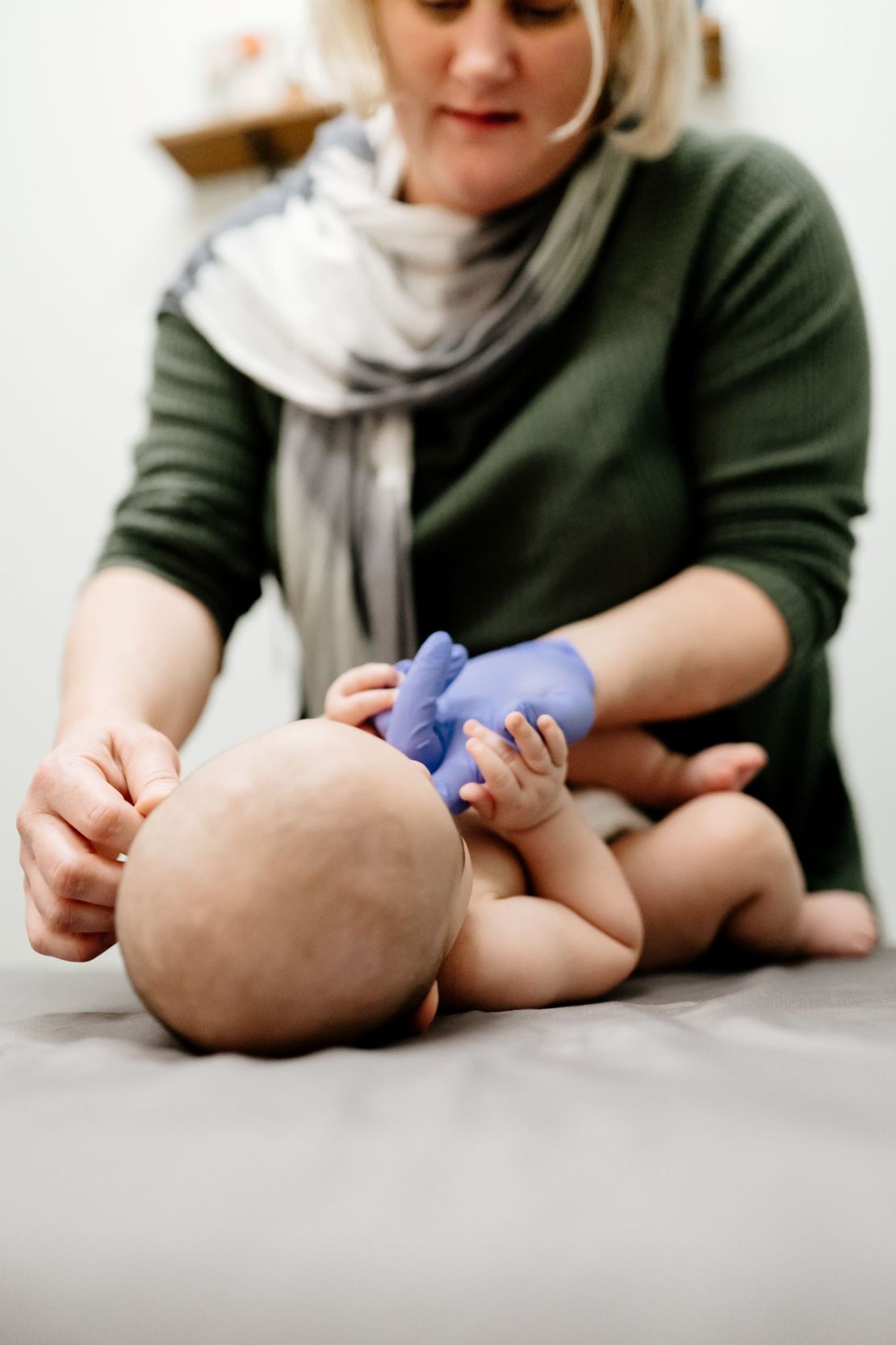 SPECIAL EVENT: May 23rd, 9am-4pm
Mom's, join me for a special day of pampering just for YOU!
One hour massage, refreshments and chill time at the clubhouse for the low price of $85
To secure your time slot go to the CONTACT ME page to request an appointment.
Are you having breastfeeding challenges?
Does your baby have an oral tie?

Does your baby have Torticollis?

Was your baby in a breech position?

Does your baby seem extra fussy or uncomfortable?
Is your baby experiencing chronic ear infections?
Did you have an unusually difficult birth?
Click here to read about out how my therapy can help: http://balancedbreastfeeding.com/bodywork/
Locations
The Balanced Breastfeeding Postpartum Clinic and Clubhouse
Located at 1601 Concord Pike Suite #56 Wilmington, De (Independence Mall)
To request an appointment, go to the Contact Me page