Welcome
Empowered Bodywork with Colleen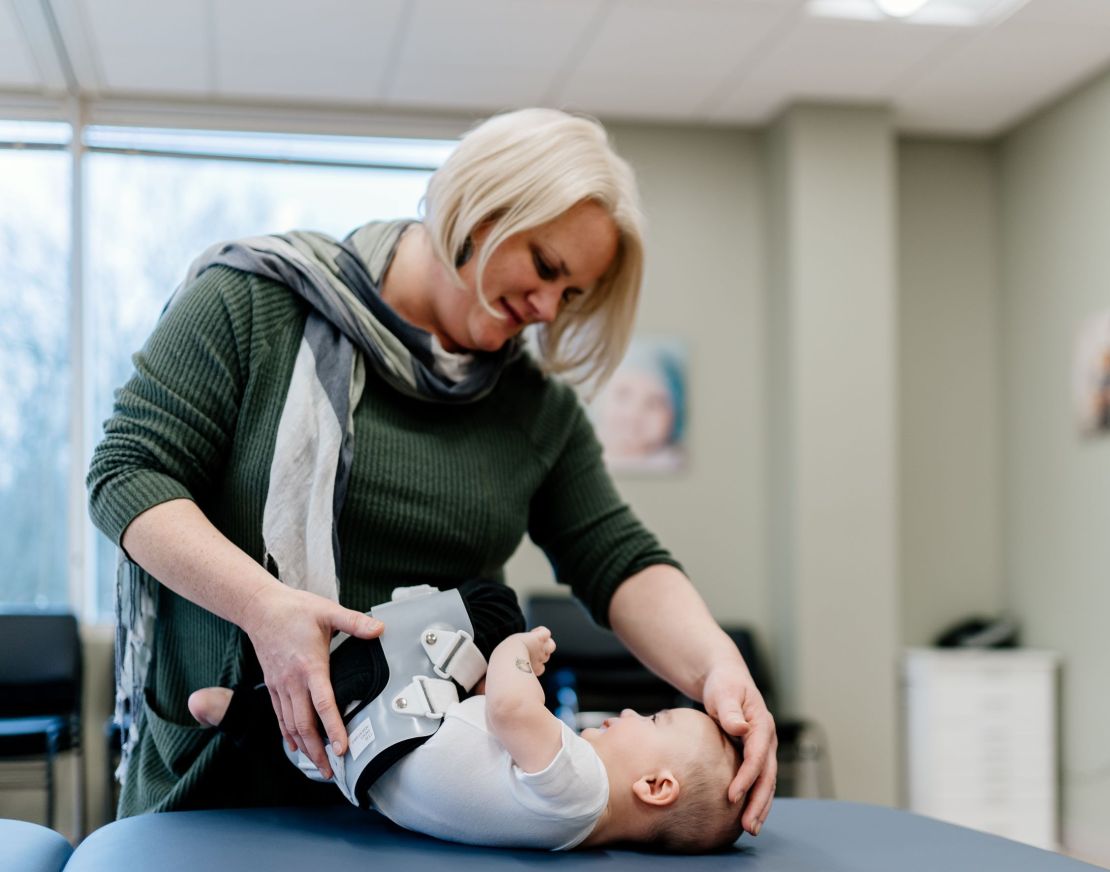 Offering individualized care using multiple modalities including Myofascial Release, Craniosacral Therapy and Therapeutic Massage for infants, children and adults.
Myofascial Release: safe and gentle release of the myofascial system to reduce pain and improve function.
Craniosacral Therapy: gentle hands-on approach that releases tensions in the skull and sacrum to reduce whole body pain and improve function by regulating the nervous system.
Therapeutic Massage/Pregnancy Massage: using massage techniques to address pain, muscle tension and stress relief.
Office appointments available in Wilmington, De and Bryn Mawr, PA
North Wilmington: 3526 Silverside Road, Suite 36, Wilmington, De
Bryn Mawr: 30 Summit Grove Ave, Bryn Mawr, Pa *parking is available in the metered municipal lot across the street, using the Parkmobile app.
Newborn/infant bodywork is available as a home visit service on a very limited basis. Please inquire for more information. *Travel Fee may apply
Please note: This is an out-of-pocket service; insurance is not accepted at this time.