Welcome
Empowered Bodywork with Colleen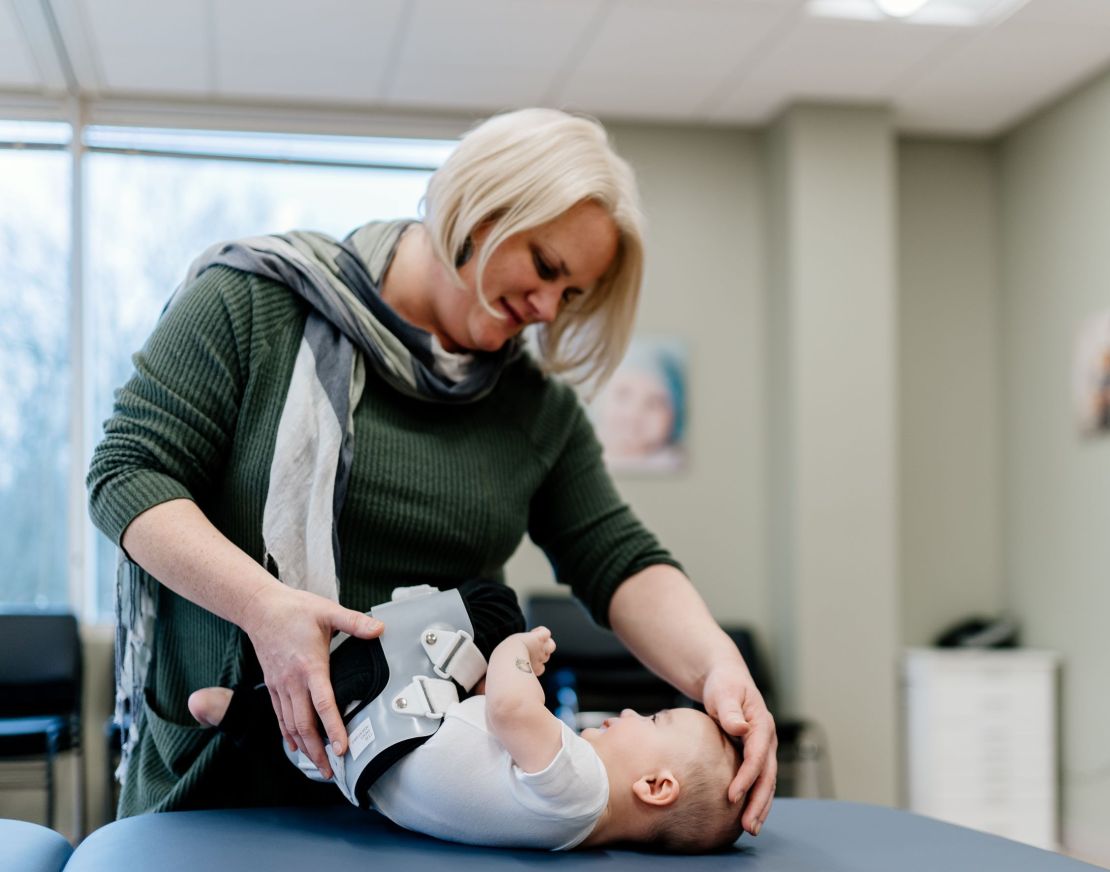 Offering individualized care using multiple modalities including Myofascial Release, Craniosacral Therapy and Therapeutic Massage to infants, children and adults.
Myofascial Release: safe and gentle release of the myofascial system to reduce pain and improve function.
Craniosacral Therapy: gentle hands-on approach that releases tensions in the skull and sacrum to reduce whole body pain and improve function by regulating the nervous system.
Therapeutic Massage/Pregnancy Massage: using massage techniques to address pain, muscle tension and stress relief.
Since 2015 I've worked closely with IBCLC's and dental professionals to provide specialized care to newborns and infants experiencing oral ties and nursing challenges. Myofascial Release and Craniosacral Therapy are also effective at treating structural difficulties such as torticollis, hip dysplasia, tight fascia due to breech positioning and chronic ear infections, as well as, symptoms related to colic and reflux, and nervous system dysregulation due to traumatic birth, NICU stay or surgeries.
Office appointments available in Wilmington, De and Bryn Mawr, PA
North Wilmington: 3526 Silverside Road, Wilmington, De Suite 36
Bryn Mawr: 30 Summit Grove Ave, Bryn Mawr, Pa *parking available in the municipal lot across the street.
Newborn/infant bodywork is available as a home visit service on a very limited basis. Please inquire for more information. *Travel Fee may apply
Booking requests can be made through the contact me tab, or the online booking tab. Please allow 24 hours for responses.
Please note: This is an out-of-pocket service; insurance is not accepted at this time.